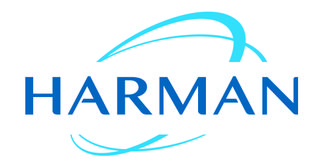 On-demand Webinar
According to a recent Zion Market Research report, the global QSR market will soar to nearly $691 billion in the next five years, an anticipated CAGR of more than 4.2 percent until 2022. The basic tenets of speed, convenience, and affordability, combined with technology and customer experience is scaling the popularity of the industry and provides an optimistic outlook, but there are many challenges ahead as well. Macroeconomic factors such as rising labor and food costs combined with price discounts are driving prices lower.
In order to right the path, quick serve restaurants need to focus on implementing digital solutions that will help restaurant owners anticipate changes in customer behavior and tackle customer demands. Reimagining the customer journey involves adopting technology that will bolster revenue and customer experience, such as mobile first payment integration, digital drive-thrus, evolved PoS systems, and building a connected restaurant.
Samsung & HARMAN invite you to watch this on-demand webinar where we'll cover mobile-first strategies, digital drive-thrus, data-driven technology, upgrading technology systems and building a connected restaurant.

Please fill out the form below to register: