Taking the First Step Towards a Digital Dealership
On-demand Webinar
Today, 71% of vehicle purchase decisions are made before the consumer even steps on the lot. Long gone are the days of customers visiting a showroom five or six times to get all the details about a vehicle from the salesperson before purchase. Today's car buying experience starts with extensive online research, followed by some discussion, and a purchase. Unfortunately, the dealership experience is lagging behind customer expectations and shoppers are not receiving the tailored care they've grown accustomed to in other channels.
Dealerships can compete in this new car-buying environment, but they need to rethink the car-buying experience they provide to their customers to make it more compelling, more engaging, and more informative.
Join us for this educational webinar when we'll cover building an immersive, targeted showroom experience and understanding digital transformation options.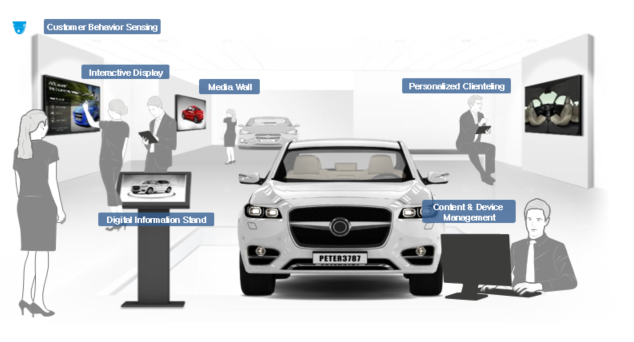 Please fill out the form below to view the webinar: