On-demand Webinar
In facilities management and operations, the stakes are high to implement and leverage current technology. Failure to do so often yields a less-than-stellar experience for employees and guests as well as loss of productivity, sales, talent, or even brand equity.
While many facilities managers and operations leaders are under pressure to bring emerging technologies to life for their organizations, the reality is that digitalization is often a daunting task. The question of where to start seems to have no easy or ubiquitous answer. Facilities managers need to understand what technology is available as well as how to implement to maximize performance and productivity, improve the user experience for guests and employees, and reduce overhead costs and downtime.
Watch our on-demand webinar now for an educational event covering practical insights and tips for today's facilities managers and operations leaders.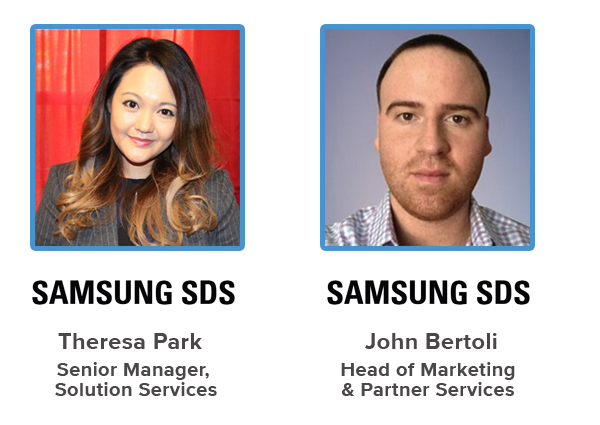 Please fill out the form below to watch now: